Facebook, today, has become the universal marketing tool across the globe. Firstly, it has a huge user database, covering almost all age groups. Secondly, it has maximum popularity among all generations. So, businesses these days are turning smarter and using it as a marketing tool to widen their customer reach and target audience. However, nothing goes randomly here. There are certain Facebook marketing tips to increase engagement.
Here are some of the useful Facebook marketing tips to increase engagement and enhance your business reach:
Proper Timing
Targeting the customers at an appropriate time does half the work. Same is applicable to your Facebook posts as well. No doubt other factors like the content and the target audience are important to consider, yet the timing of Facebook post is something more significant to take care of. You must analyse your audience, and take note of the person as you're aiming at.
Social Media Images
A picture speaks a thousand words, an old saying that is practically true. The benefits of using images along with your Facebook posts are worthy enough to compel you to do it. Using images in your Facebook posts helps you better communicate or share your ideas with your customers. Angie Pascale of Clickz says that images receive 53% more likes on Facebook than any text post.
Some image related Facebook marketing tips are:
You must share images of real people
You must focus on face area
Give preference to lifestyle imagery, instead of product photos
Be to the point
Maintain photo galleries
Organise contests on Facebook
Engaging the target audience and buyers into something interesting like contests with free gifts and prizes to the winners are easier ways of creating brand awareness amongst customers.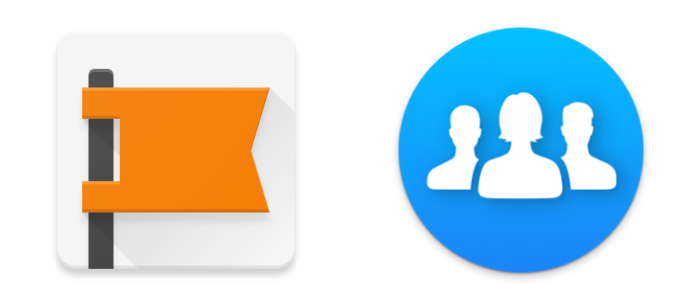 Create unique and engaging content
Be inventive and innovative in your content creation so that your posts are specifically customer engaging. Analyse what kind of content would be more interesting and valuable to your customers and accordingly plans your posts. Your product is unique and so should be your Facebook posts.
Pursue insights from audience
Only posting content and marketing deals on the Facebook page of your business is not enough. You must seek your consumer insights too. It is equally essential. The posts you do and the comments you get from the customers offer valuable data for your firm's prospects. Ensure that you study your audience responses and put your efforts accordingly to enhance your services.
Crowdsourcing
Remember that crowdsourcing the feedbacks from your customers and target audience is an easy way to increase your Facebook engagement. The process acts as a tool for social listening and forms an essential component of any social media strategy.
The above points discussed on Facebook marketing tips to increase engagement of customers will help you enhance your business with the least efforts and without much need for poking. Hope you liked the post. Share your thoughts and feedback by commenting on the post.